DealPHP Gateways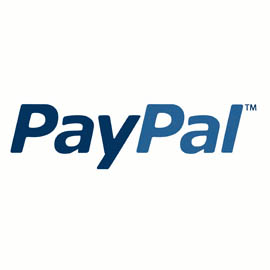 Paypal.com
DealPHP Gateway
Paypal
Gateway Integration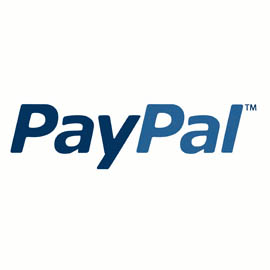 With Paypal IPN and PDT .We are available in 203 countries and 26 currencies. Send and receive payments safely over borders and language barriers. Choose your country or region.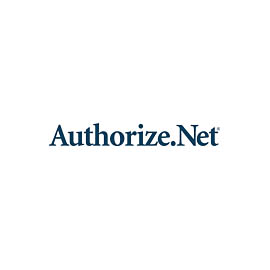 Authorize.net
DealPHP Gateway
Authorize.net
Gateway Integration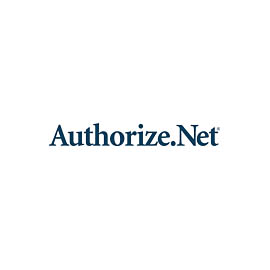 With Authorize.Net you can accept international transactions from customers worldwide. However, your business must be domiciled in the United States, Canada, United Kingdom, Europe or Australia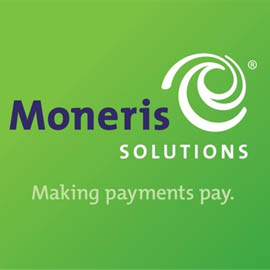 Moneris
Gateway Integration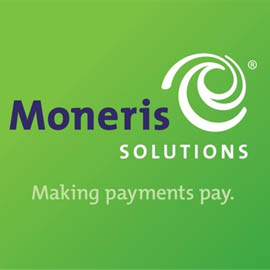 The world of payments is quickly changing. Last year, 3.4 million Canadians used their cellphones to pay for goods or services1, and this number is only going to climb, says Andrew Patterson, Vice President of Payment Software and Emerging Products at Moneris Solutions Corporation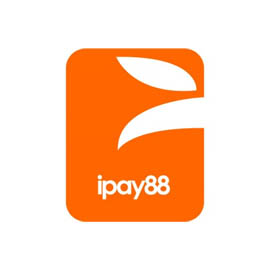 iPay88
Gateway Integration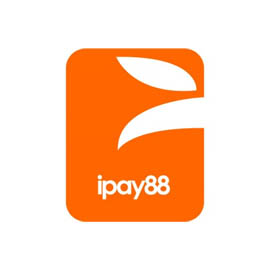 We help online stores to accept comprehensive of online payment options such as credit cards, local direct bank transfer, etc. for South East Asia countries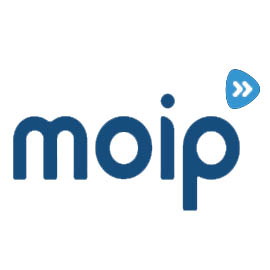 MoIP
Gateway Integration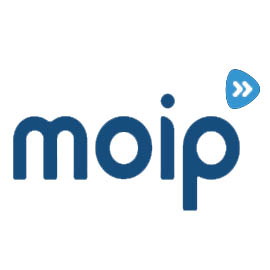 Único contrato, única integração. Todos os meios de pagamento e gestão de riscos e fraudes. Aumente a conversão de vendas em 30% com o checkout trans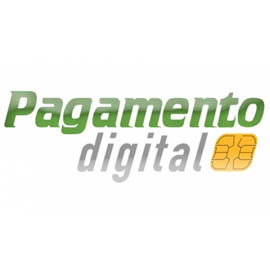 Pagamento Digital
DealPHP Gateway
Pagamento Digital
Gateway Integration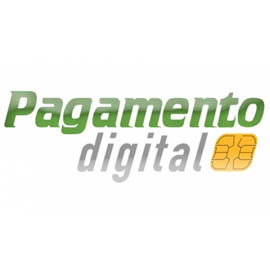 Faça suas compras na internet com segurança! Com o Pagamento Digital você pode ter a tranquidade total de comprar pela internet com segurança e conforto.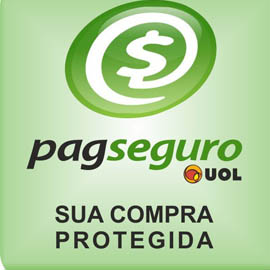 Pagseguro
DealPHP Gateway
Pagseguro
Gateway Integration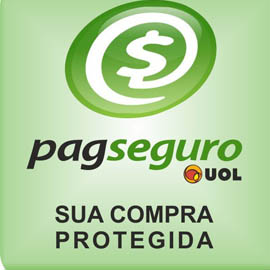 Venda pela internet com facilidade usando o PagSeguro: receba pagamentos com cartão de crédito, boleto bancário ou por e-mail. Comece a vender com.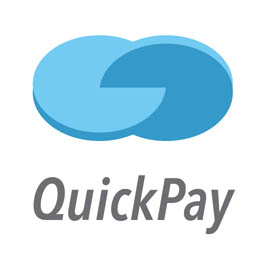 Quickpay
Gateway Integration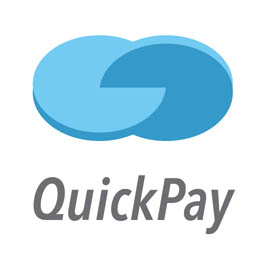 QuickPay operates at the highest level of security and is certified by the PCI Security Standards Council. You can feel safe with us and your customers safe with ...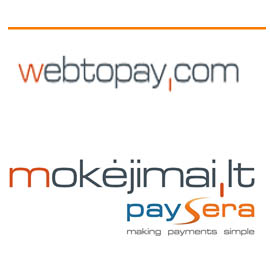 WebToPay
Gateway Integration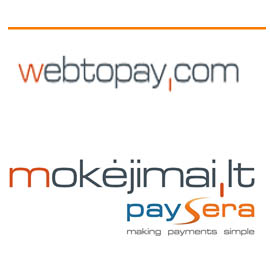 Greičiausias būdas siųsti ir gauti pinigus visame pasaulyje, keisti valiutą bei surinkti įmokas internetu, SMS žinutėmis. ...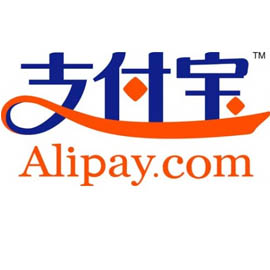 Alipay
Gateway Integration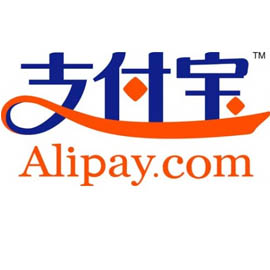 Alipay payment service brings the world's consumers and businesses together. ... Alipay partners with major banks, credit card companies and payment services .......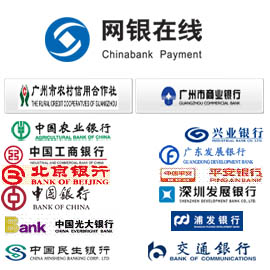 China Banks
DealPHP Gateway
China Banks
Gateway Integration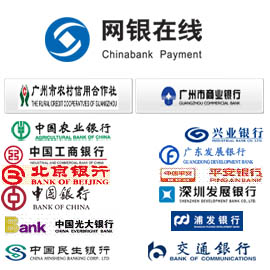 China Banks integration with DealPHP (Wroupon).......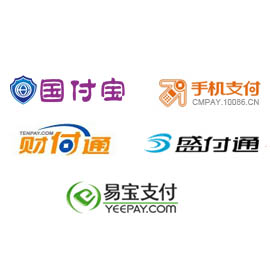 TenPay, SDOPAY,Yeepay, CMPAY and more
DealPHP Gateway
TenPay, SDOPAY,Yeepay, CMPAY and more
Gateway Integration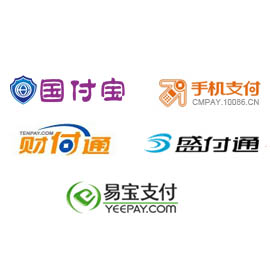 TenPay, SDOPAY,Yeepay, CMPAY and more.......